Our customers learn that we are their ski industry partner all season long, not just the day they pick up their equipment. We are passionate about our industry and want our customers to have a great experience so they stay involved year after year. We season rent thousands more skis than we sell and we believe these are some of the main reasons why!

1) Renting newer skis and boots makes skiing more fun
Why pay all the money for tickets or passes, and then not enjoy the actual equipment you are skiing on? Try taking advantage of newer technology specifically designed to make skiing more enjoyable.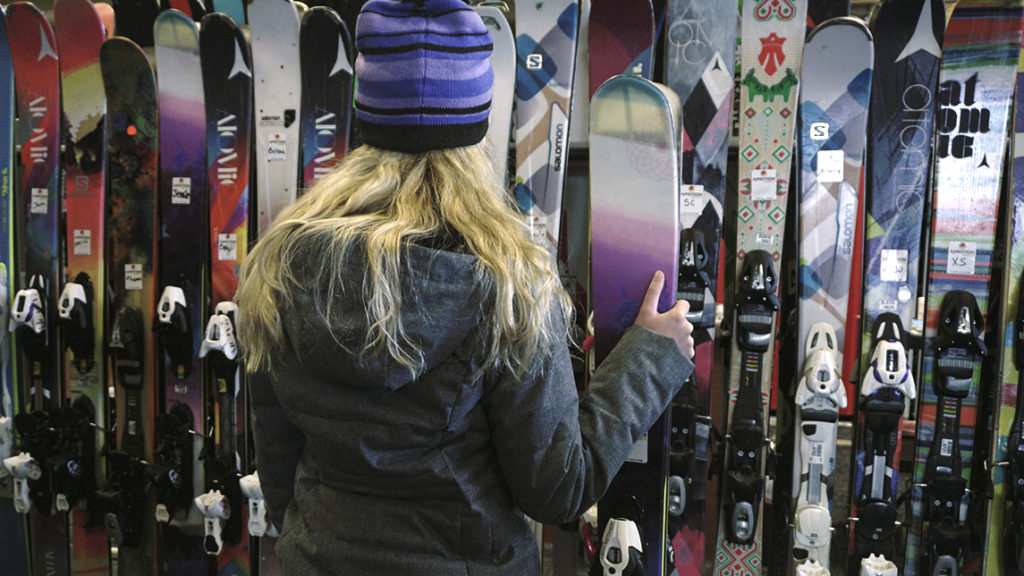 2) Buyer's remorse on used (or new) gear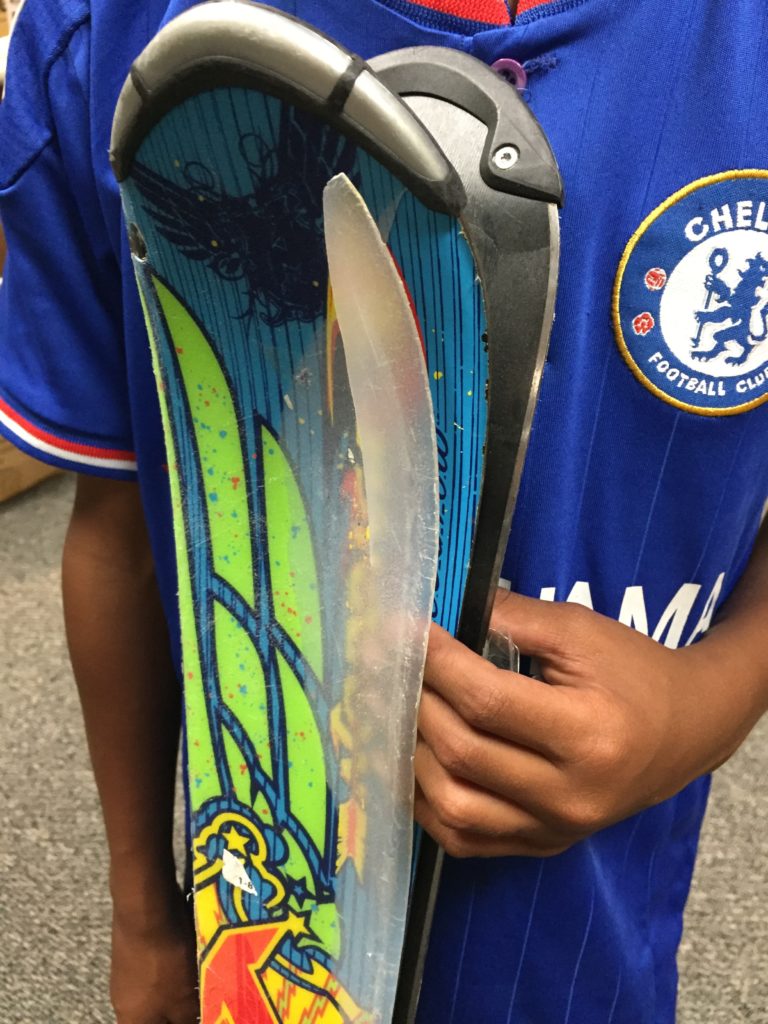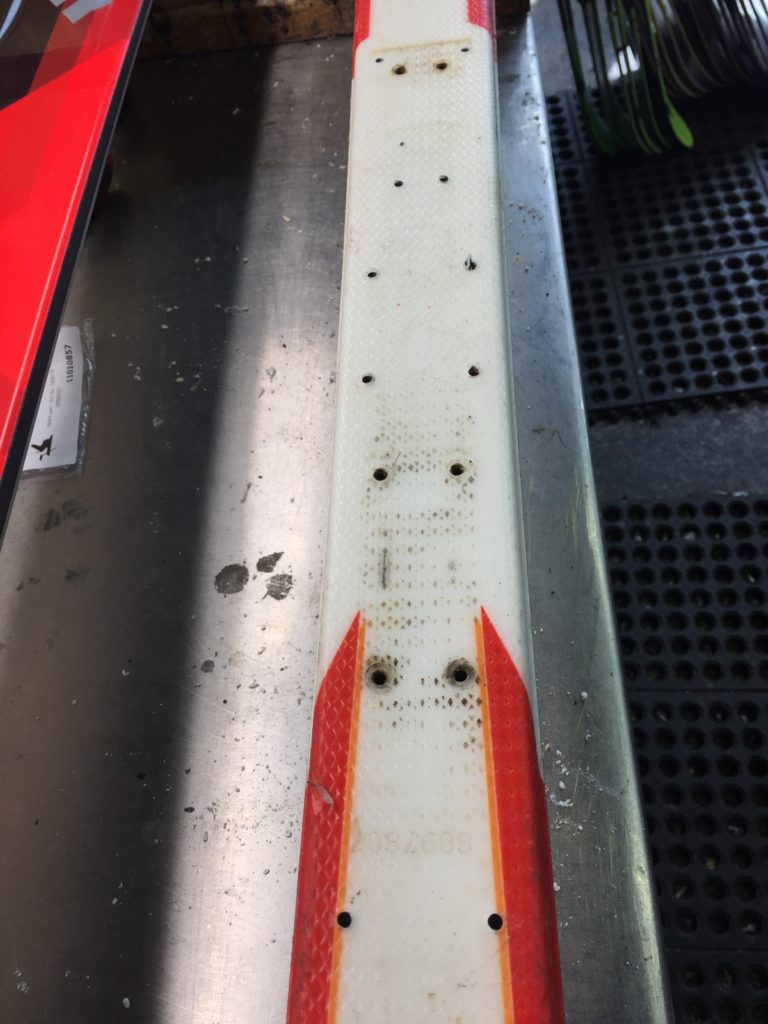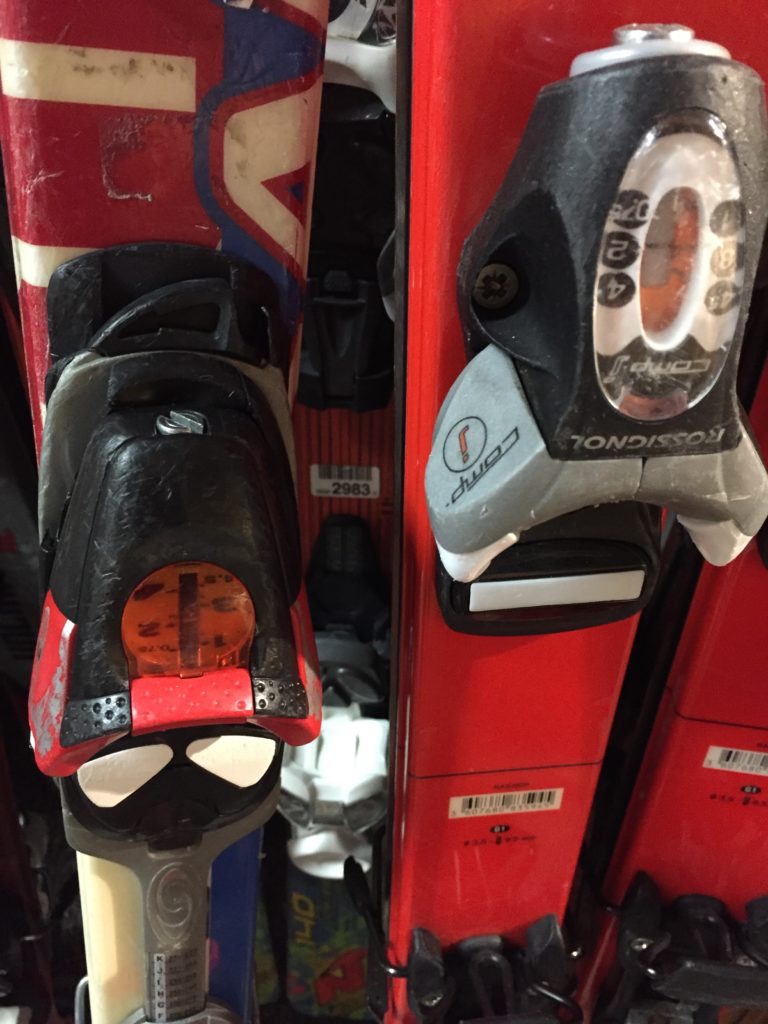 If you buy used equipment there are no guarantees.
What if the skis have issues like edge problems or delamination that are tough to catch?
What if the binding is not indemnified by the manufacturer anymore?
What if the boot is not compatible with the binding or you find out the ski has been mounted too many times to hold a new binding?
What if the ski ends up being too short or too long?
What if your skill level greatly improves during the season and both your boot and ski are holding you back?
Season renting helps you avoid all these concerns.
3) Renting saves money for most skiers
Season renting saving money compared to buying new equipment is obvious, but in most cases it also saves money, or is at least a better value from buying quality used equipment.
Do the math on renting a new demo ski, upgraded boot, and composite poles for only $199, plus add in a monthly tune for 4-5 months. Then look online for the best deal on the same gear and tuning services.
In most cases you'd have to rent 3-4 years in a row to pay for that equipment which would be 5-6 years old and outdated by the time it made sense to buy.
4) If you are determined to buy gear, why not buy ours AFTER you make sure you love it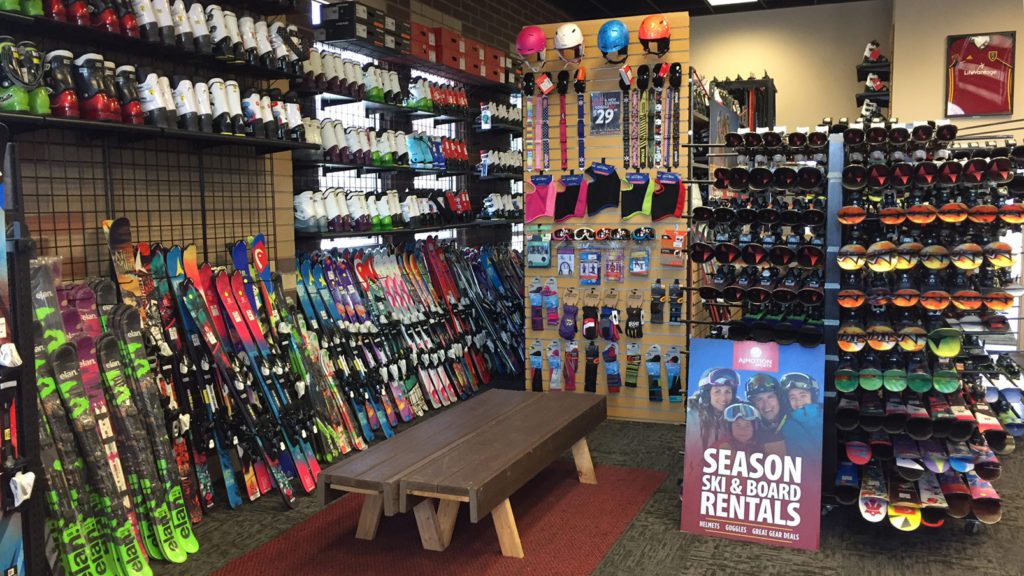 We can sell anything and anything is for sale. Our prices are better than online retailers plus we are not charging for freight. If you truly believe buying gear is best for you why not make sure you love the equipment all season with a rental rate up front, then buy it from us at the end of the season?
We still sell many skis each year, and sometimes it makes sense, but most times season renting is definitely the way to go!
5) Free tuning all season
Having dull edges and dry bases makes skiing much less fun, but tuning your skis every month can get expensive. Monthly basic tuning is complimentary with 48-hours notice. Equipment in the proper condition makes a big difference.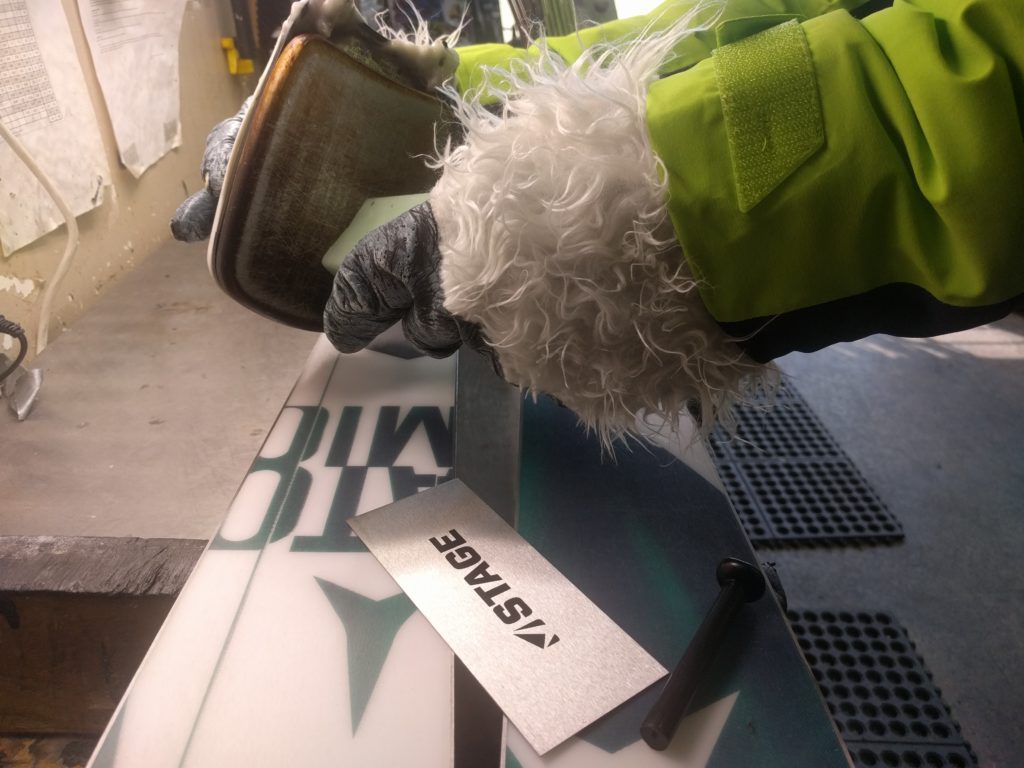 6) Have the right size for kids all season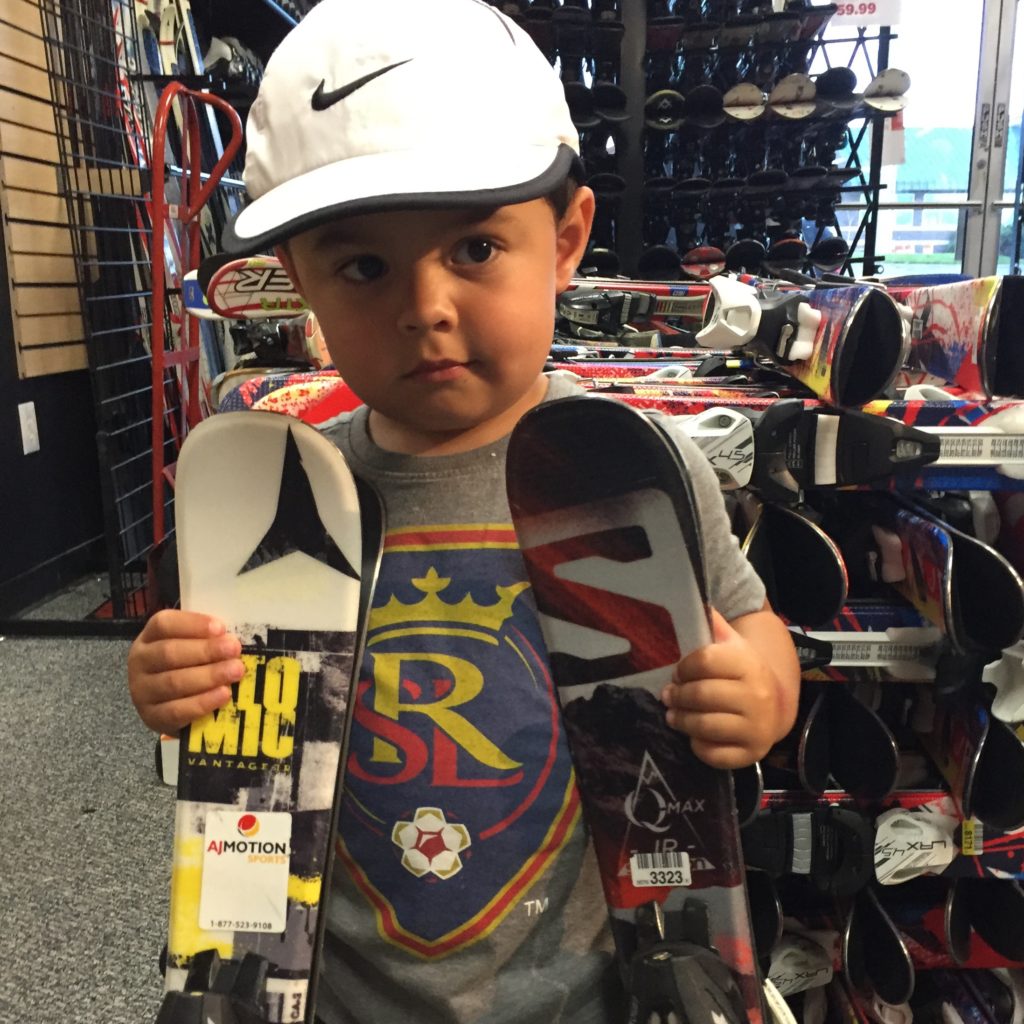 Kids grow fast, even mid-season – We make exchanges every year for kids who grew faster than they expected. We also make changes for kids who went from beginner status to intermediate and need a longer ski, or stiffer ski, or wider ski.
An increased charge may apply for higher end equipment, but life is short and we feel making the most of every ski day is important.
7) Inappropriate equipment can hold back your skill level
Having the latest and greatest gear is even more important the better you become. If your ski does not match your level (too soft, too skinny, too short) you will hold yourself back from your natural potential. Even a boot that isn't fit correctly or too soft will hold you back.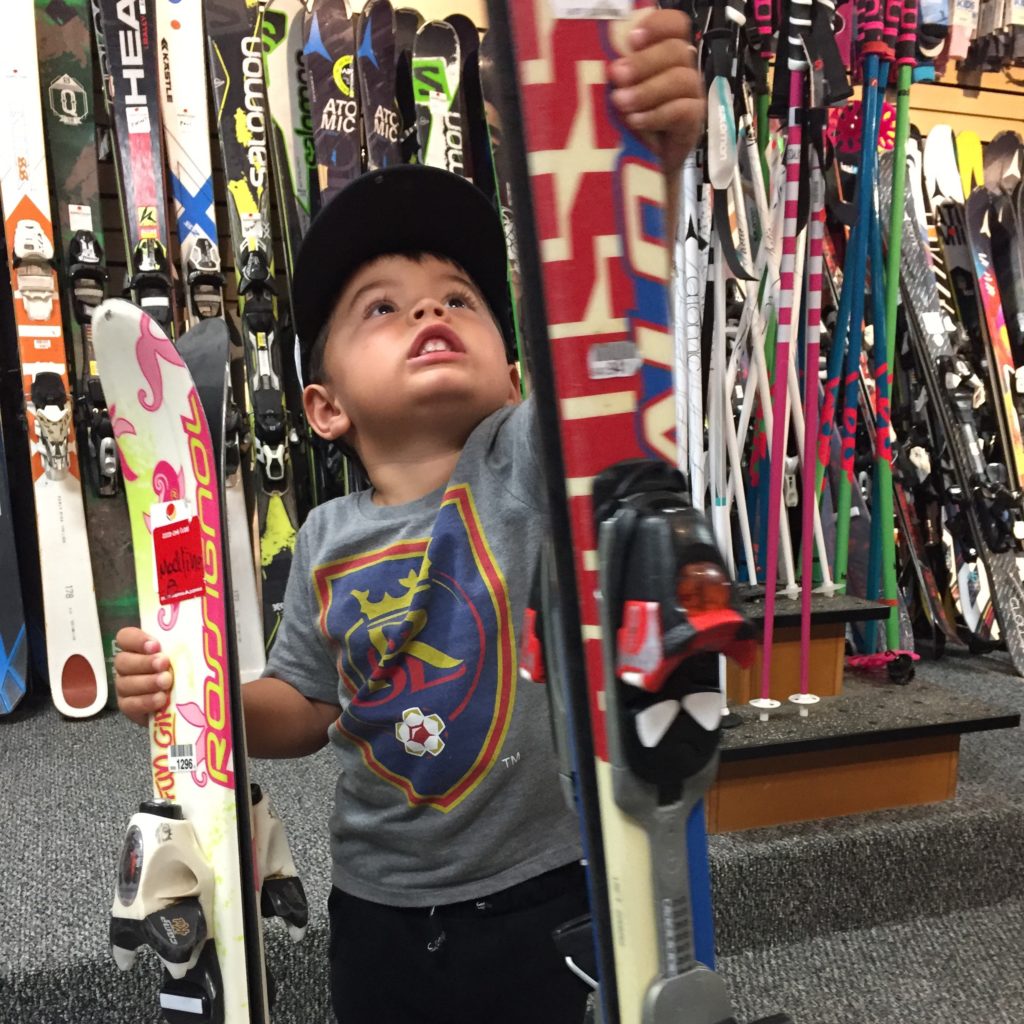 8) Renting saves wasteful manufacturing and protects natural resources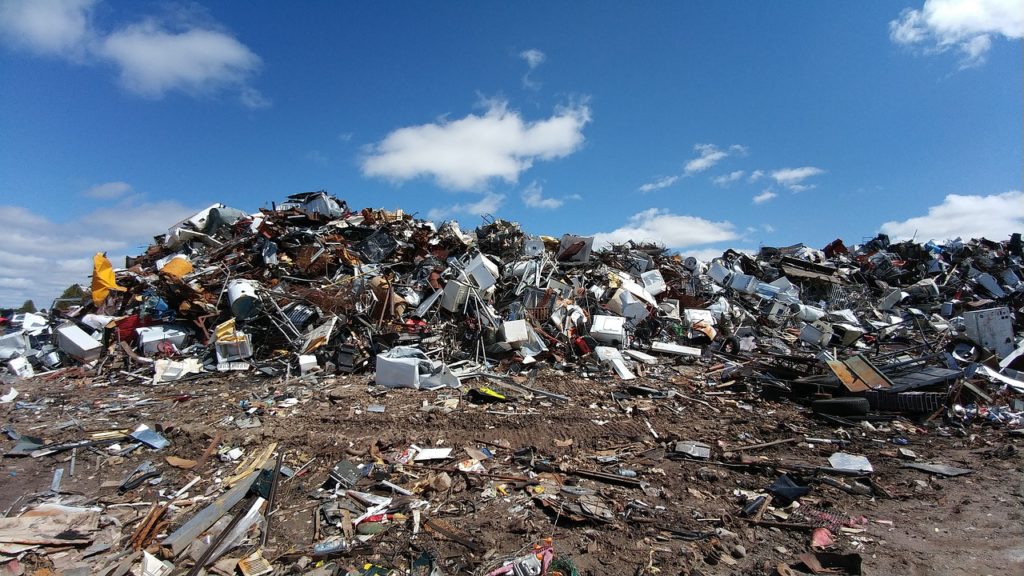 Most skiers are familiar with aging & outdated equipment taking up space in their garage. Nothing happens with it year after year until the binding are no longer covered by the manufacturer and technology has greatly improved making the equipment useless. You feel guilty buying new gear, but you also have no desire to use THAT equipment.
Using the right equipment for the actual time you need it not only saves money, it is better for the planet.
9) Season renters get discounts on gear all season long
You never know what might pop up last minute and it's great to know you won't get gouged on the way up to the resorts for a critical item. We stock a good selection of critical items.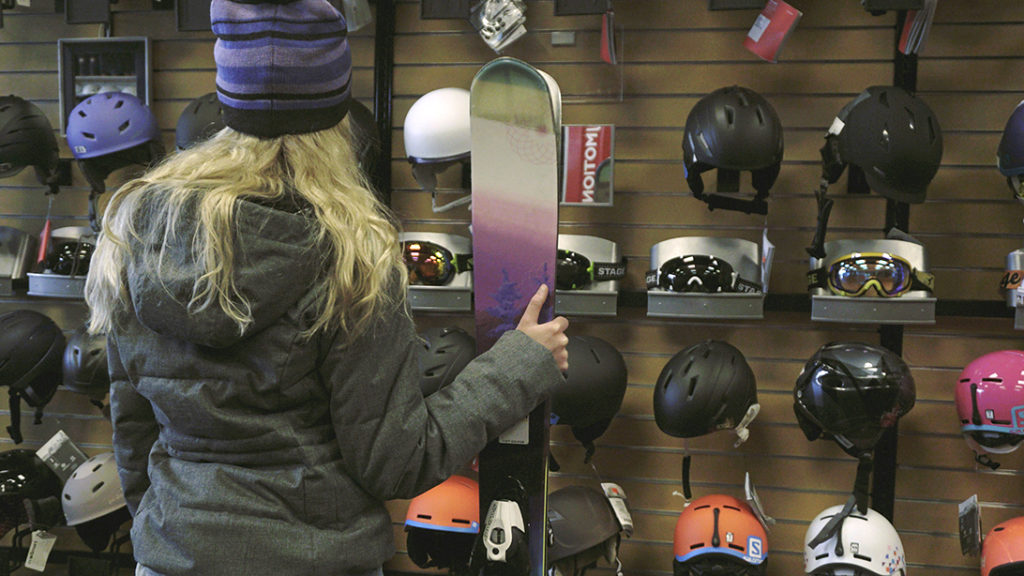 10) Season renting ensures safety steps are taken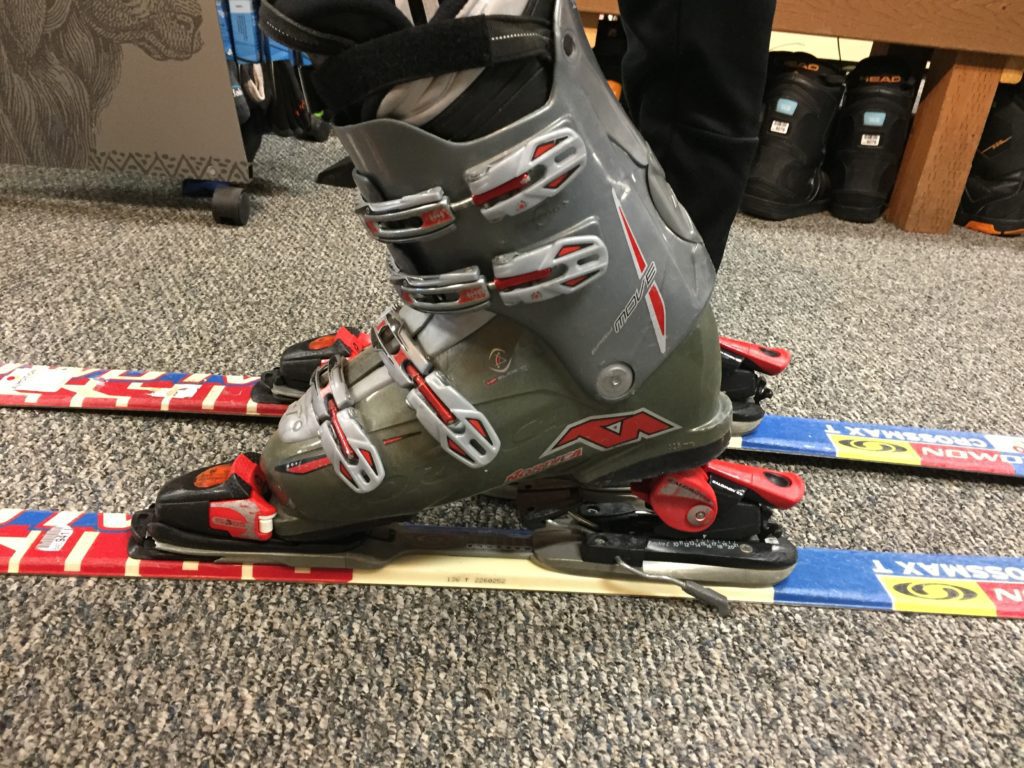 It is easy to cut corners or make guesses on settings when buying used equipment. Especially when passing equipment to friends or multiple children.
Do you know if the binding is covered by the manufacturer?
Is it within your DIN range? Has it been tested in the last few months?
Is it compatible with your exact boot sole?
Is it really set correctly to your height, weight, and skiing ability?